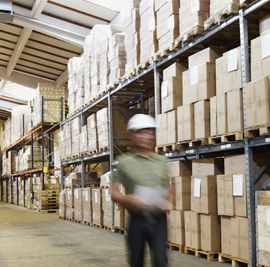 Fulfillment

We offer a state of the art fulfillment center located in NJ. We can pick and ship your games to order! No hassle of packaging and shipping or warehousing your games. They will be kept in a climate controlled environment 24/7. Pricing will vary due to the number of fulfillment options available. Please contact us and we will quote this for you.

Warehousing

We can also offer warehousing in the event you aren't ready to start selling your product or just simply need somewhere to store them. Every facility we are associated with is climate controlled 27/7. Please contact us for pricing.

Distribution

We can connect you with a few board game distributors! We can not promise they will pick up your project, but we can help with the first step, which is contact!